Shipping Process


---
When We Fill Your Orders
Overview
Glass Inspections
Every piece of glass that comes through WBS warehouse is thoroughly inspected for chips, scratches, knicks or flaws of any kind using an illuminated back-light rack system. If the glass has any flaw, it is immediately taken out of production and a replacement is ordered. If your glass is taken out of distribution, one of our customer service representatives will contact you with a new estimated delivery date.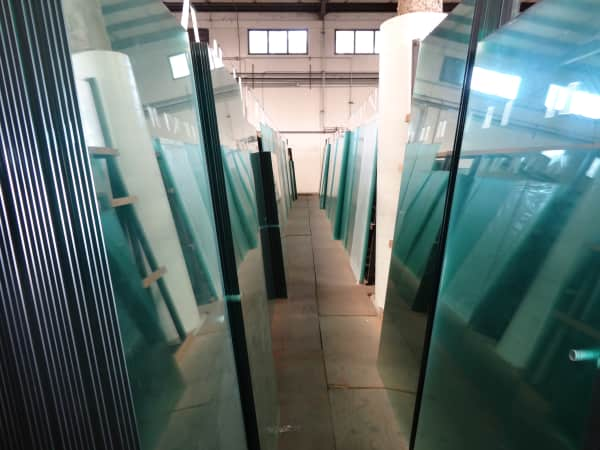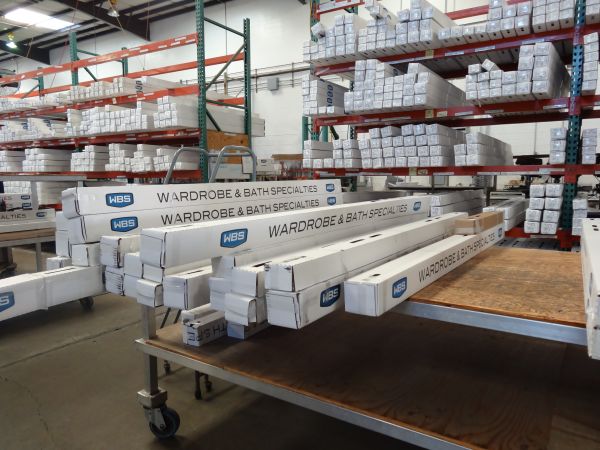 Metal Extrusions
WBS manufacturers metal extrusions that are specifically designed for an easy and quick installation. Before delivering your product, we confirm all applicable metal extrusions, parts and hardware are included with your order.
Final Inspections
Every order has a cut sheet that is double checked by the fabricator to ensure your unit is ready to install without issue.
In addition to our hands-on inspection, we use technologically advanced 360° cameras to continually ensure extrusions maintain the required specs and that everything happening in the warehouse upholds our high quality standards.
Every unit is checked again by the truck loader and confirmed against your order before leaving our warehouse. After inspection, all custom and 3/8" glass is carefully bagged and protective corners are added. Boxing is also available upon request.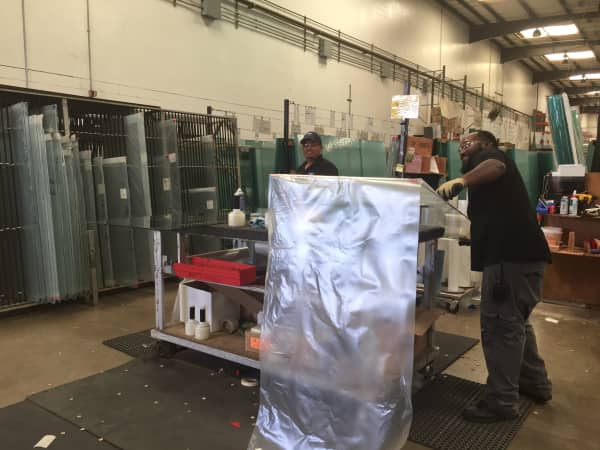 Truck Delivery Assurance
WBS owns and operates our own fleet of delivery trucks designed to safely and efficiently transport glass and wardrobe doors. Our team-drivers are on route delivering to our customers in California, Nevada and Arizona typically within 1-3 business days. We can confirm the location of our drivers at all times using GPS systems. However, if anything keeps us from delivering your product as scheduled, our dedicated customer service team is guaranteed to make courtesy calls to keep you informed on the estimated delivery time of your product.