Who We Are
Wardrobe & Bath Specialties is a wholesale company that has been designing and manufacturing the highest quality wardrobe doors, shower doors and hardware in the industry for more than 30 years. We continue to innovate so that we can provide our customers with a superior quality product and value they can trust.
---
Read More >>
What We Do
We carry an extensive inventory of glass, shower doors, wardrobe doors and hardware that are designed to be installer-friendly. We ship to customers in California, Nevada, Arizona & Hawaii. Our customer service team confirms every quote before placing your order and each can offer knowledgeable recommendations on what products best fit your needs.
---
Read More >>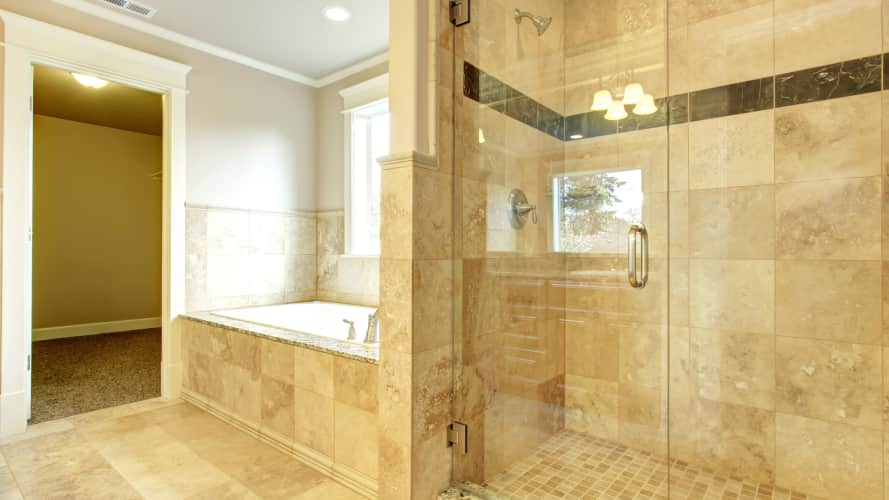 Customer Gallery
View finished products completed by our customers throughout California, Nevada, Arizona & Hawaii including shower doors that combine style and functionality, wardrobe doors made with precision rollers and the thickest aluminum extrusions in the industry, and heavy glass configurations that capture frameless design in a variety of finishes.
---
View More >>